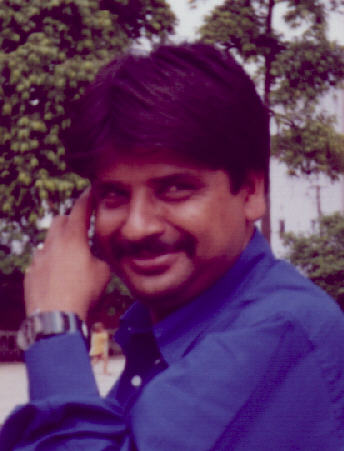 Jaybir Singh
We are experienced drivers and have licenses to drive tourists.
We are specialists of India and Nepal.
We come and collect you at the airport.
We take you to places of interest.
We know hotels that answer your needs and satisfy your purse.
We can suggest itineraries or you decide and we drive you there.
We work all year round, thus you can come whenever it suits you*.
Prices are given in dollars, but we accept rupees, pounds sterling and euros as well.
We can speak English, a little bit of French, Spanish, Italian and German but we will definitely help you with Hindi!
* We highly recommend you to avoid mountainous regions during the monsoon. Those areas become very dangerous then due to landslides.
Our prices:
are fixed, on a basis of 200 km a day - whether you travel or not. Extra kilometre is charged 7 Rs for a normal car, 8 Rs for a big car.
include tolls, insurance, petrol and the trip from or back to New Delhi for the driver should you decide to meet or leave him on the way. Border taxes included for Rajasthan only.
Up to four people, we charge*:
$ 30 a day for a car without AC,
$ 35 a day for a car with AC.
Up to eight people, we charge*:
$ 45 a day for a big car (Tata Sumo).
* For Nepal, you should add $ 6 a day more as taxes are higher there.